SIKKY ROGERS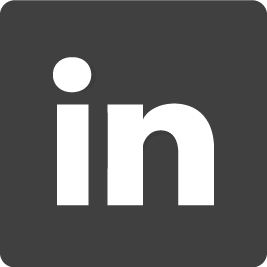 For over 40 years Sikky Rogers has earned the trust of some of Charlotte's most prominent families to plan many of their important affairs. Her commitment to creating a unique design for each event and demanding the highest standards has endeared her to her clients. Her sense of style and creativity earned her the reputation as one of the region's premier event designers.
Sikky Rogers has been profiled in the Small Business Professor, a nationally syndicated column. She has been featured with business partner Angela Gala on The Today Show and appeared in The Charlotte Observer, The Charlotte Business Journal, SouthPark Magazine, Today's Charlotte Woman, and Charlotte Magazine.
Ms. Rogers' heads up Rogers and Gala's design team. She understands the fundamentals of good design, has an innate sense of how to keep things current and above all fun! She is always appropriate to the occasion and a master of etiquette, which means she knows how to break the rules when it's the right thing to do. She is loved as much for her frankness as she is for her elegance. Sikky is always a straight shooter with clients and partners alike (big eyeroll from her partner who tends to be a bit more diplomatic).
As one of the founding members of the Buttercup, an upscale gift and stationery shop located in Myers Park, Sikky brings a solid business foundation to the organization and a proven track record for success.
Here's what her clients say:
Sikky has been enormously successful. She always does what she says she will and never over-promises. She has enormous integrity and is an excellent businessperson. Sikky gets the job done, done right and done on time. She has the ability to create an event with charm and character like few others.
— Erskine Bowles
I have known Sikky for many years and have always been impressed with her creativity and originality. Sikky is not only detail-oriented, she is also sensitive to budget and time constraints. She sets superior standards and has the resources available to take an exceptional design from concept to reality.
— Linda and Rick Hendrick